Hi! My name is Shiyue Liu, by studying in digital media program, I learned a lot no matter from technical level or design thinking level. The program allow me to explore different creative filed that I like with no limit.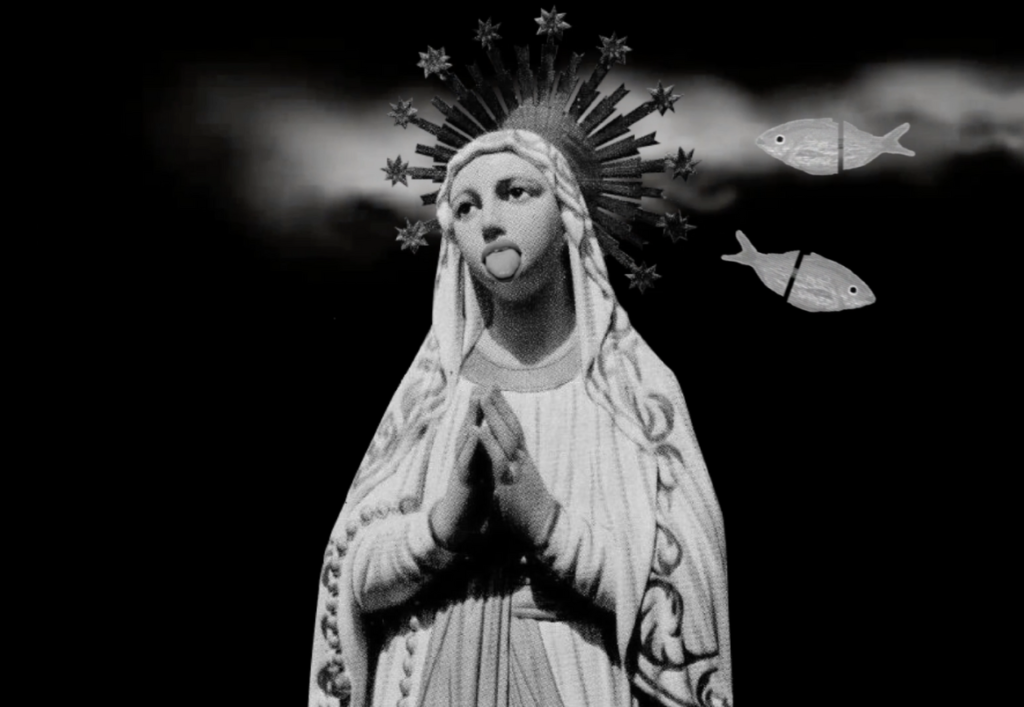 NothingOfImportanceIsNothingAtAll
Z generation is influenced by the anti-globalization movement and distorted subcultural phenomena. Twisted senses and aponic children appear in the video, in which the artist amalgamates white noise from different urban spaces with familiar cues from cyberspace. It refers to Heidegger's question, "how to deal with the relationship between image and language when we enter a period of image proliferation?" This initiative aims to start a conversation on modern living at a time when technology and machines have greatly influenced how people live.