Hi, my name is Olivia Vasiljev (she/her). I consider myself a multidisciplinary designer/jack of all trades, which pivoted me towards the Bachelor of Design (Digital Media). I have had an opportunity to explore and specialise in UX/UI, graphic design, and digital marketing collateral. My intentions for the future are to establish myself in the design industry with a company that shares my values of empathy, accessibility, and diversity. Once I obtain ample experience, I hope to go freelance.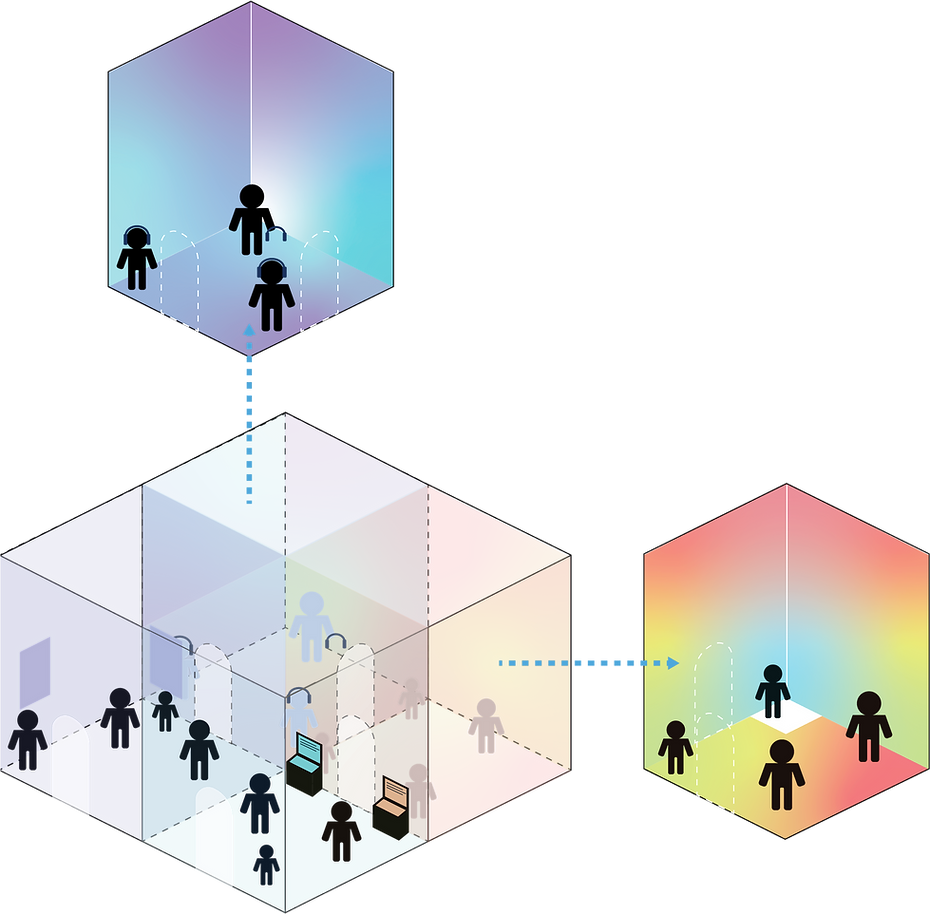 ISPT Proposal Neural Cube
Industry Partners of ISPT asked us to create an experience that attracted an audience and the community to attend by cultivating an inclusive environment.