Hi, my name is Leah. I am a Chinese director, screenwriter and editor based in Melbourne. She is currently studying Bachelor of Digital Media Design at RMIT University from 2020. Her area throughout directing, editing, writing and filming.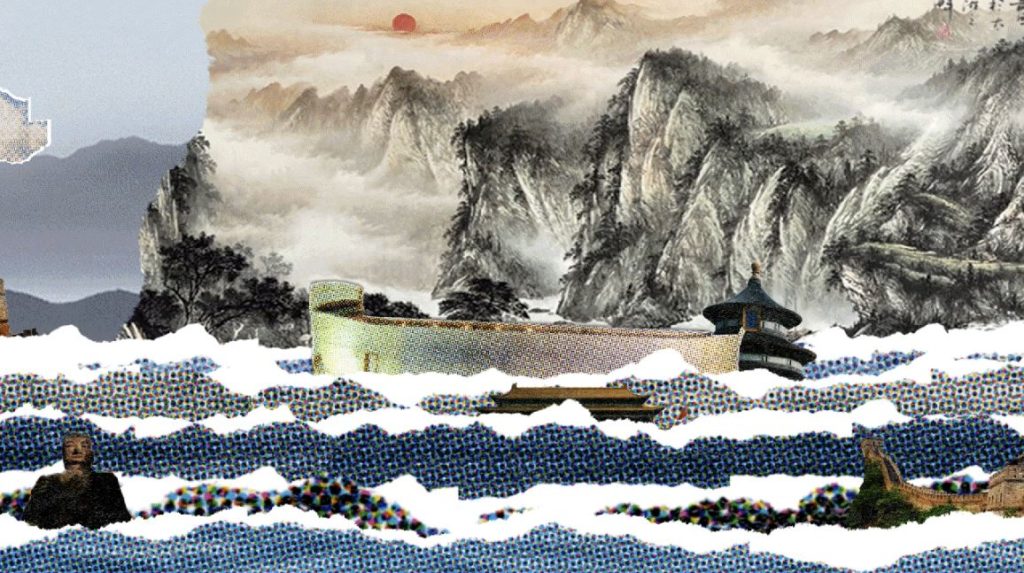 New Noah's Ark (2020) is an award-winning animation film with collage techniques. Our team won the "Best Animation " at the GECO Film Festival. 
The animation film is about climate change. Through the process, our team realised to use a different way to call people to save the environment.  I appreciated being involved in the team as a creative director.