Hi, my name is Jollene. I enjoyed being able to experiment with different programs and environment during my study in the digital media programs. I specialise my studies towards motion graphics animation, projection mapping, and a little UI design. I am aiming to work as motion graphic animator or digital designer.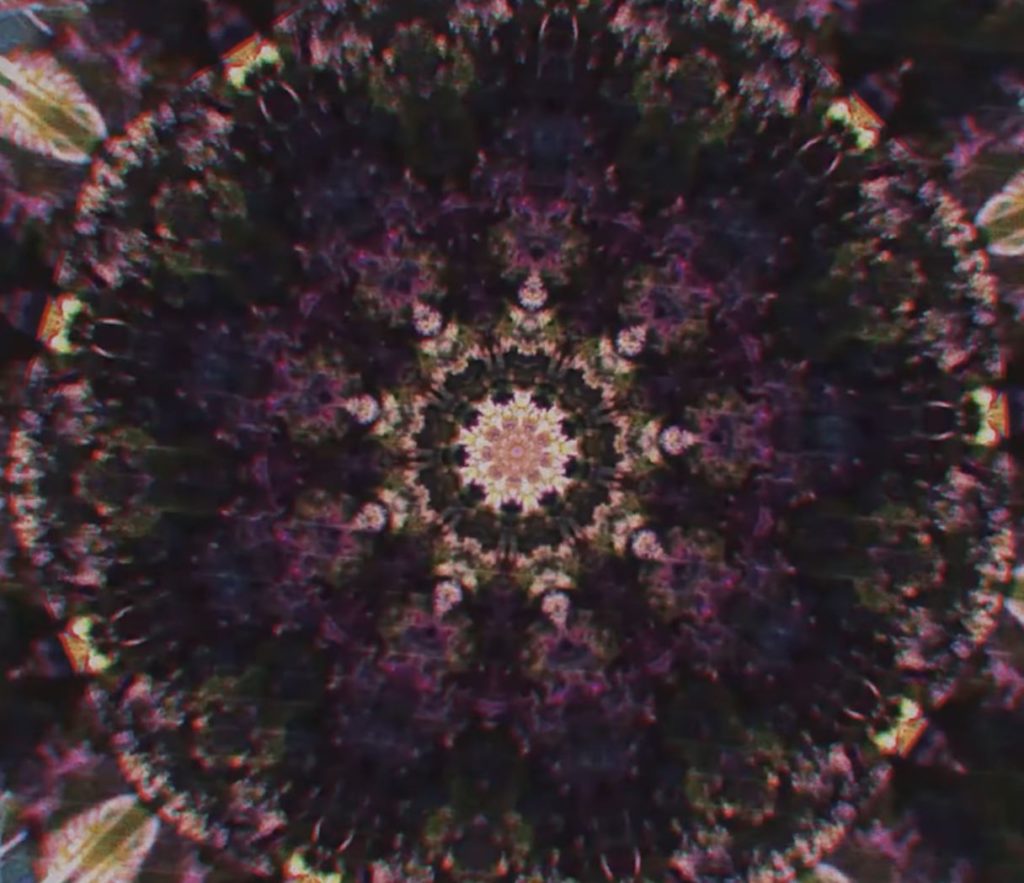 AVANT NARAKA: A HEIGHTENED MULTISENSORY EXPERIENCE
This project was created with 2 other collaborators under the name of 'The Weird Kids'. The brief given was to create an experience that heightened the audience's senses.
The project is featured in Melbourne Music Week in May 2022.