Hi, I'm Harper, I'm a student with a passion for graphic design, currently graduating with a bachelor's degree. Through previous internships, I participated in UI project design and theme poster design. My team and I bring our clients' ideas and needs into reality. I specialize in Graphic Design, UI Design and Logo Design to find a career in Mixed Reality or Graphic Design.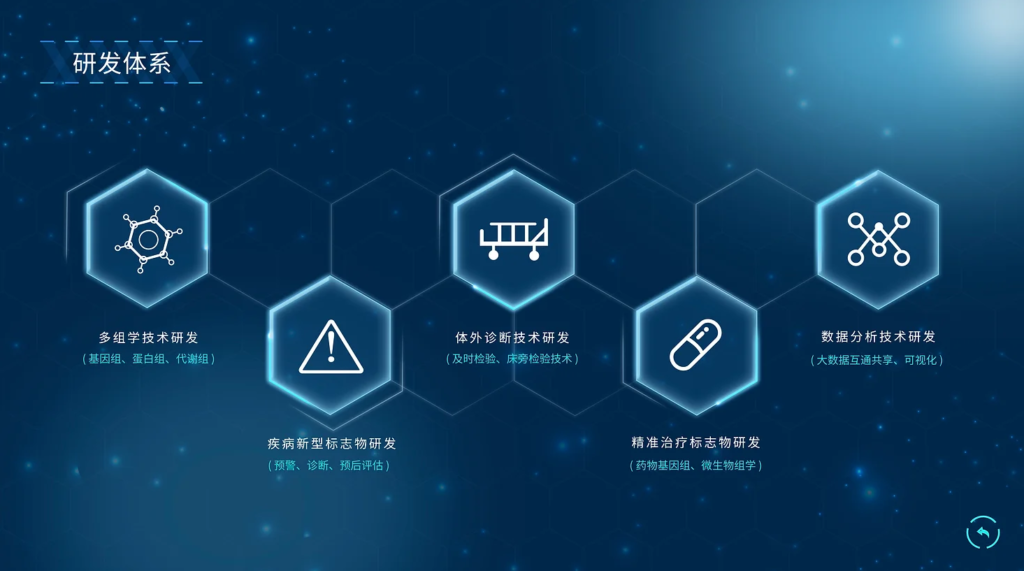 Scientific research and development
This project is an internship project of mine, doing a UI design, about technology research and development. UI design for Gene Microbe series. This project was completed with the tireless efforts of the team members and myself.