Hi, my name is Jun Zhuang. During my studies in the Digital Media program, I am excited to dip my toe into the broad field of digital media and gain skills in a variety of software and design thinking processes. I specialize in UI and IP (intellectual property) design. I hope to find a job position related to my field of study in the future.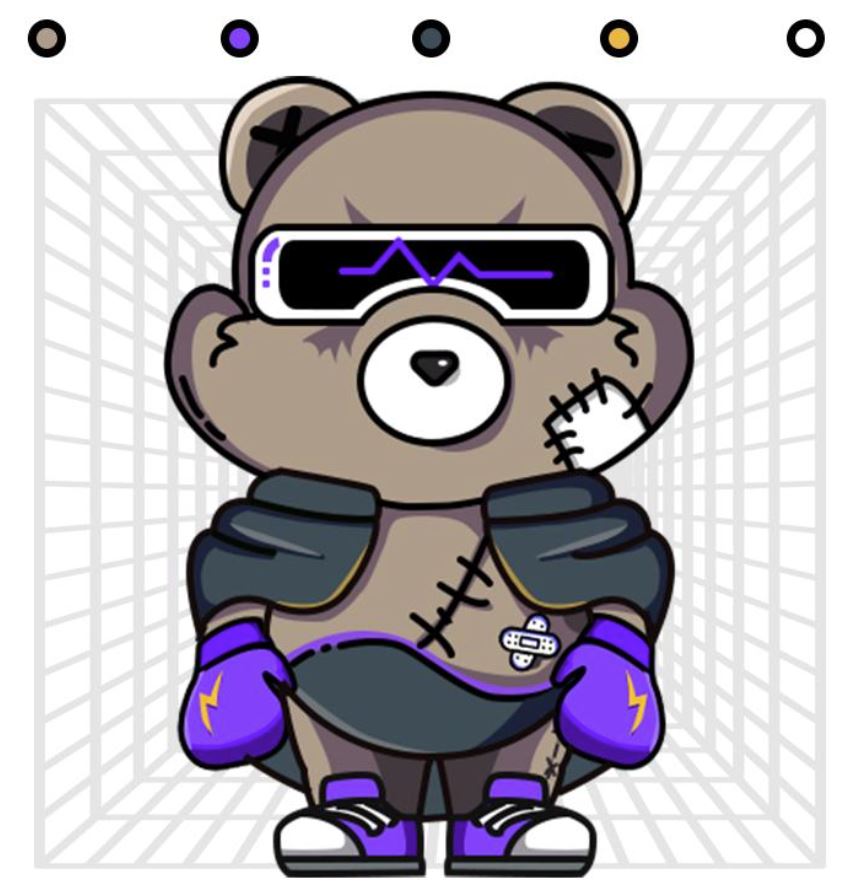 The beginning of 2022, I was living in China. During that time, while spending time with my friends around me, I felt their love for eSports. I had a sudden idea to create an IP image for a future e-sports store ——
FLASH GAMING is a sci-fi oriented gaming store to provide a human platform for young people who love gaming. Committed to creating a high-end, hip, quality brand image. As the brand's IP image, the bear as the main cut of the brand, representing strength, fierceness and speed, fusion of the current blind box culture, output IP.