Gujie's interests lie in web art, digital environments, multisensory experience, user research, the philosophical implications of emerging technologies, and shifting definitions of 'the Human' within the digital milieu. Gujie has a background in engineering, multi-media arts and design. His multi-disciplinary background informs his technically and theoretically adept performances, web-based conceptual interventions, and audio-visual works.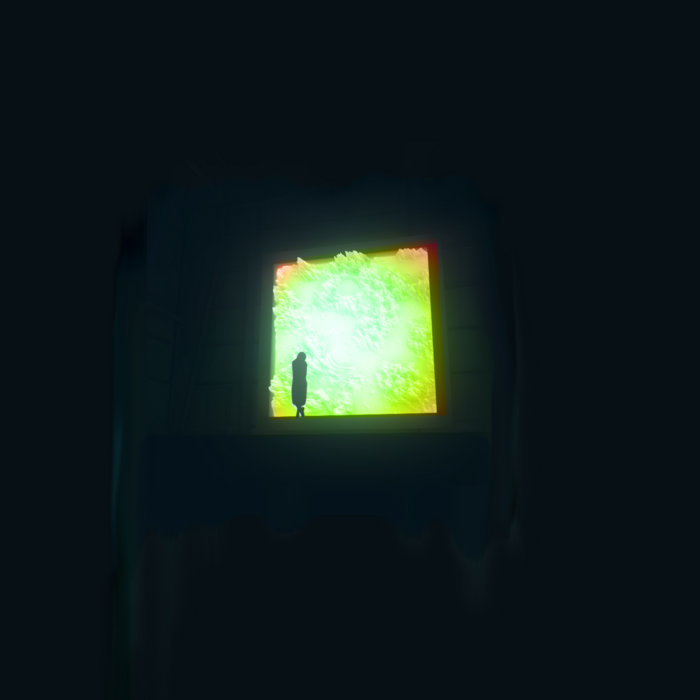 EP developed from childhood zen memories
Fundamentally there is no Bodhi-tree,
Nor stand of a mirror bright,
Since all is void from the beginning,
Where can the dust alight?

I started to go to Buddhist temples since very young, the ambient and the singing of Sutras got me hooked. This album is inspired by those memories and experiences back then and there.